Retreats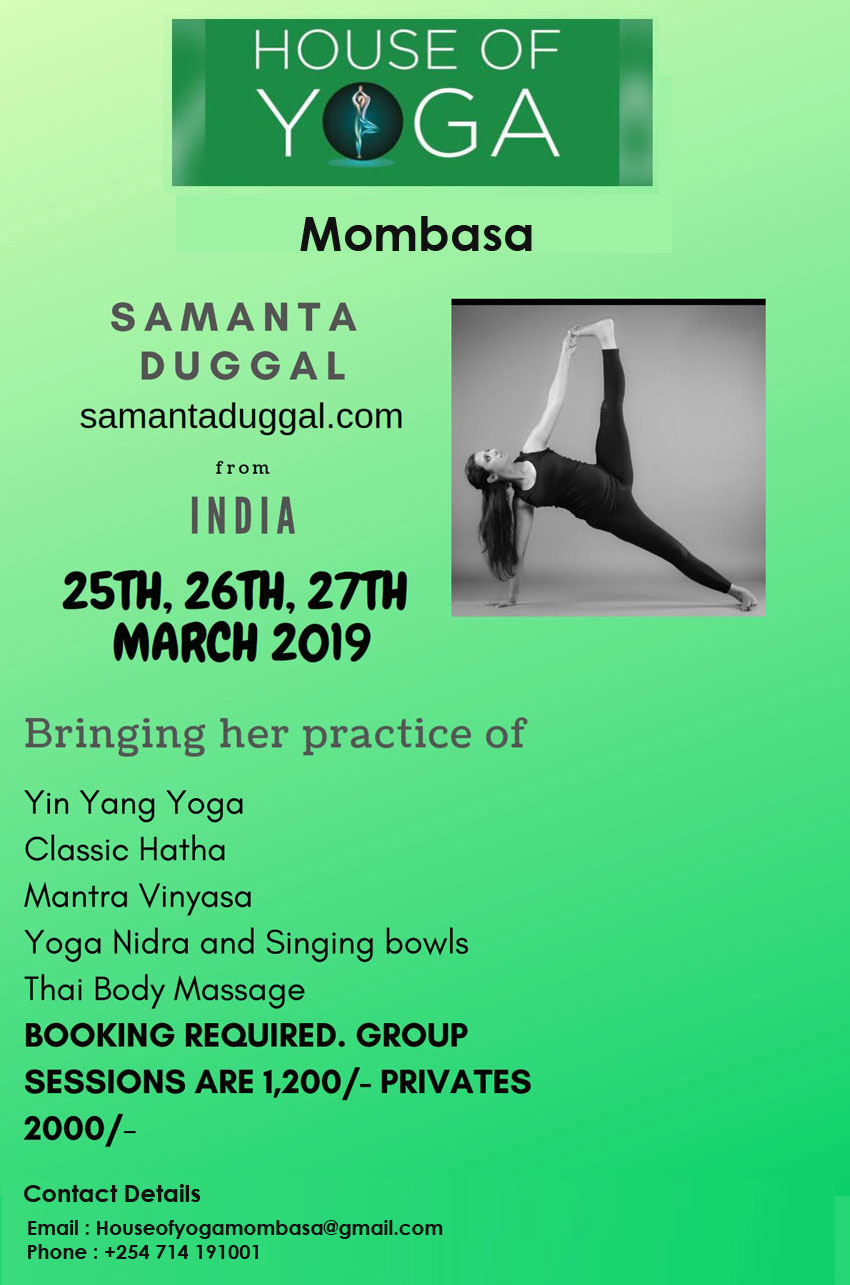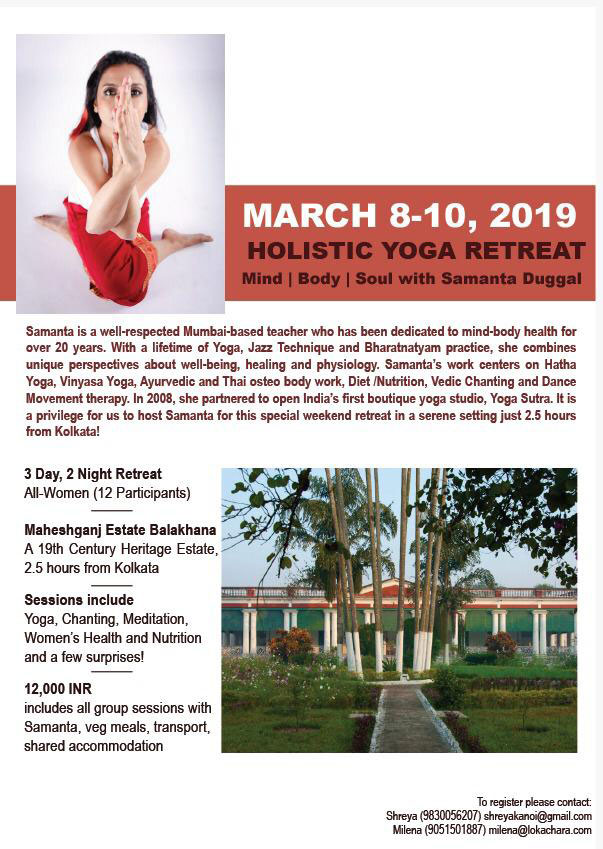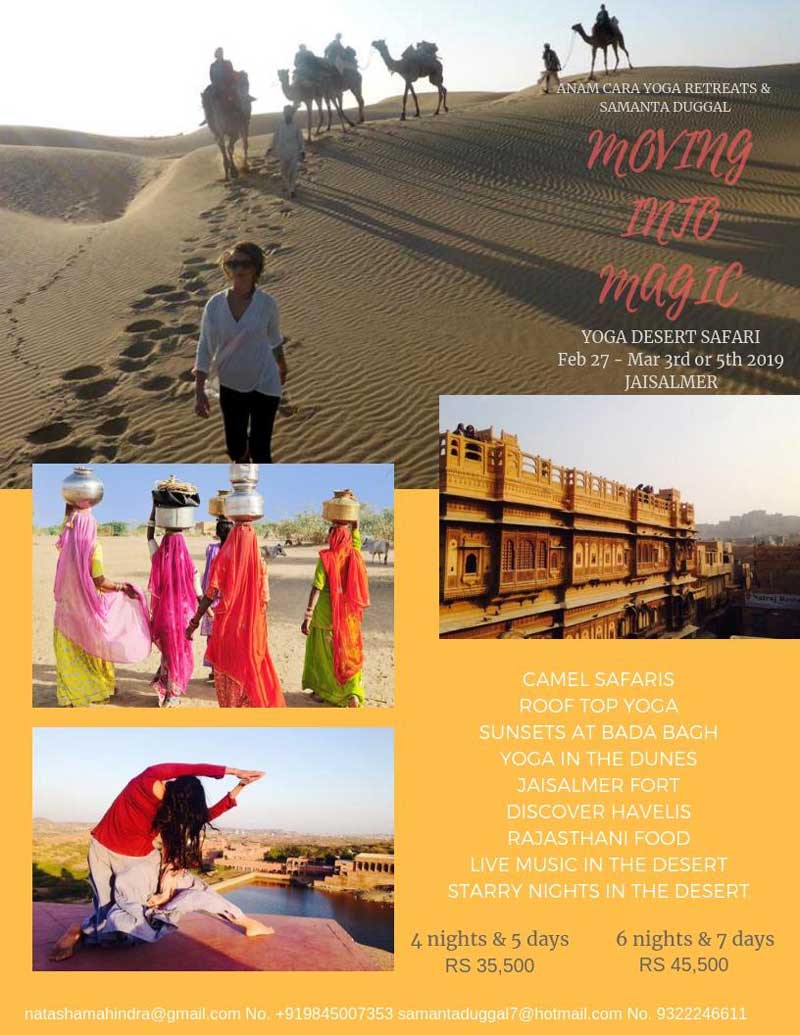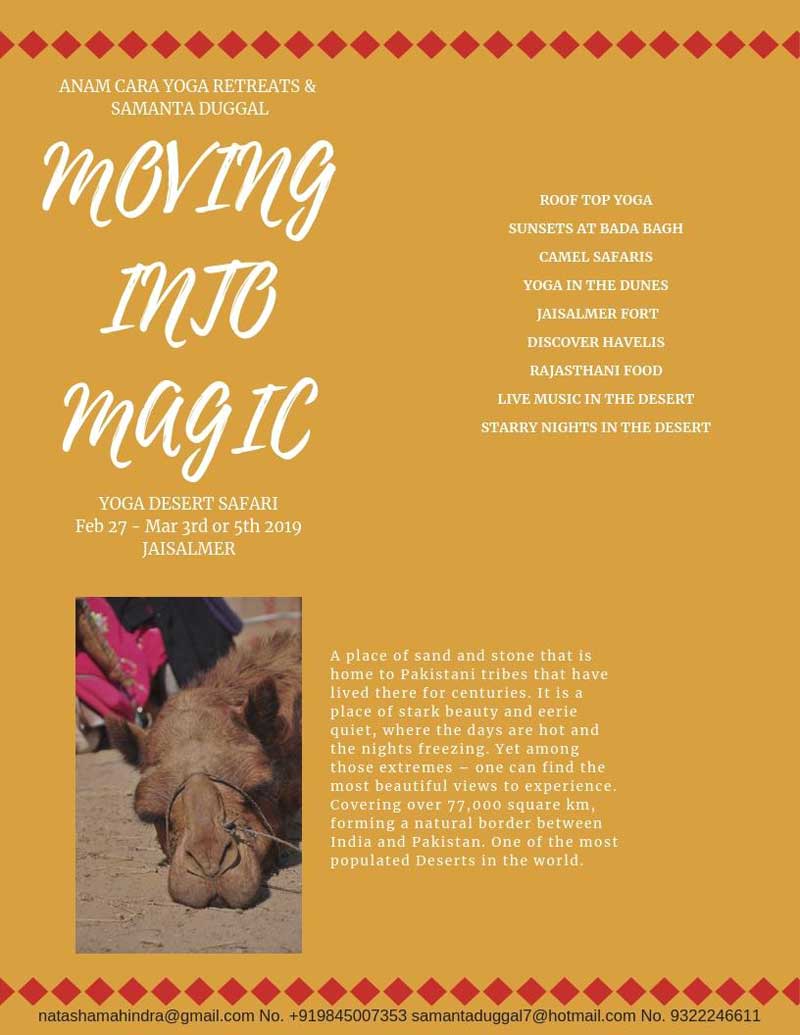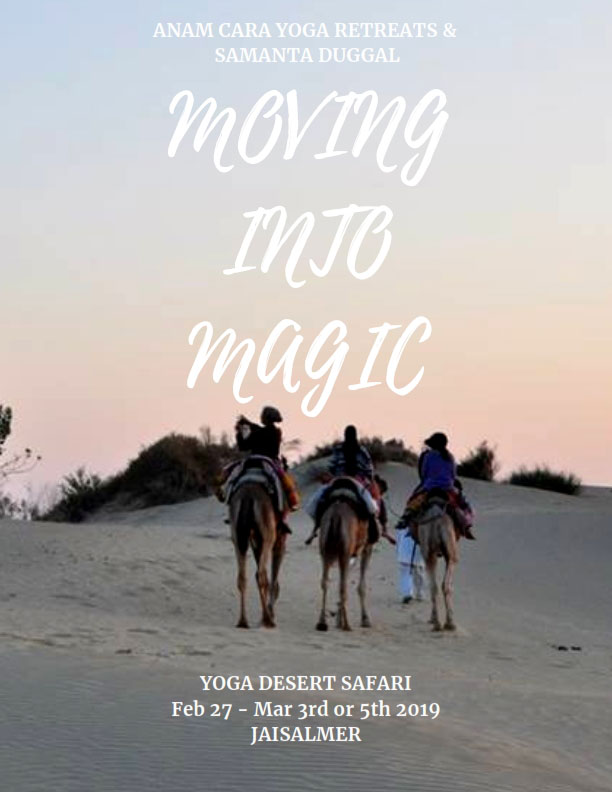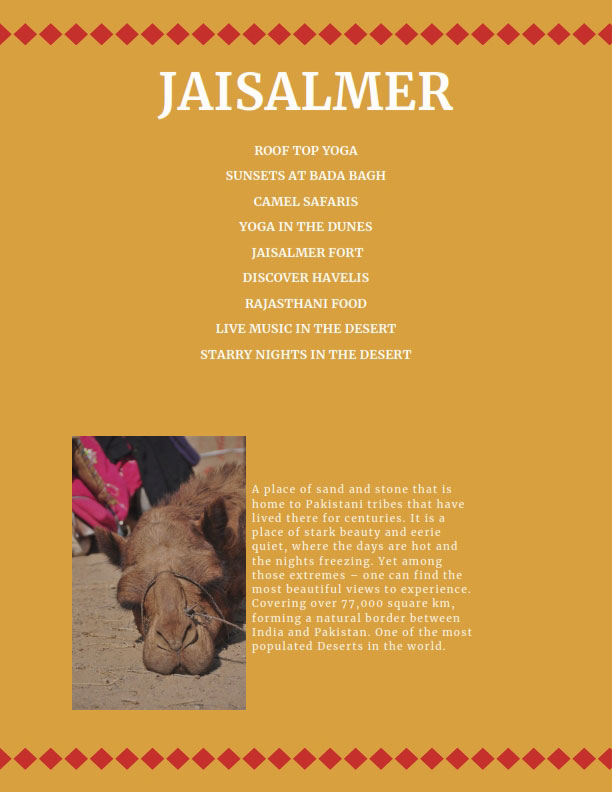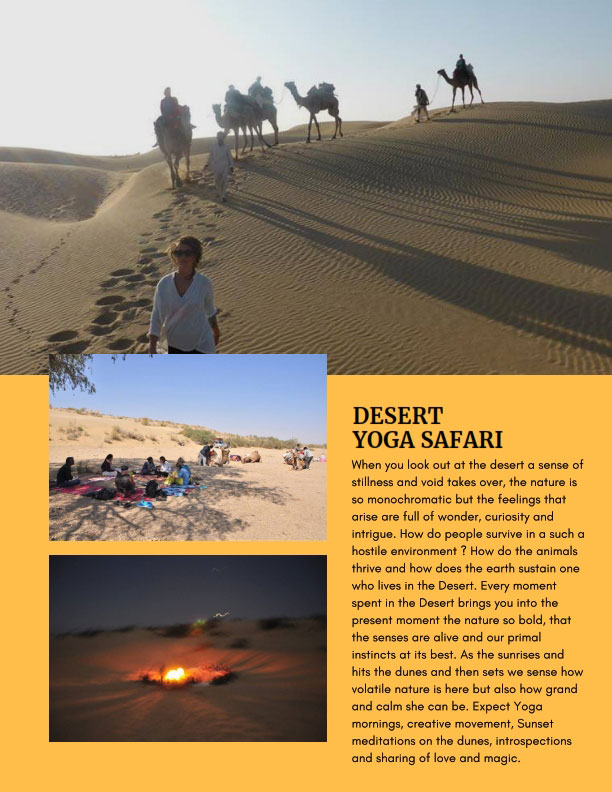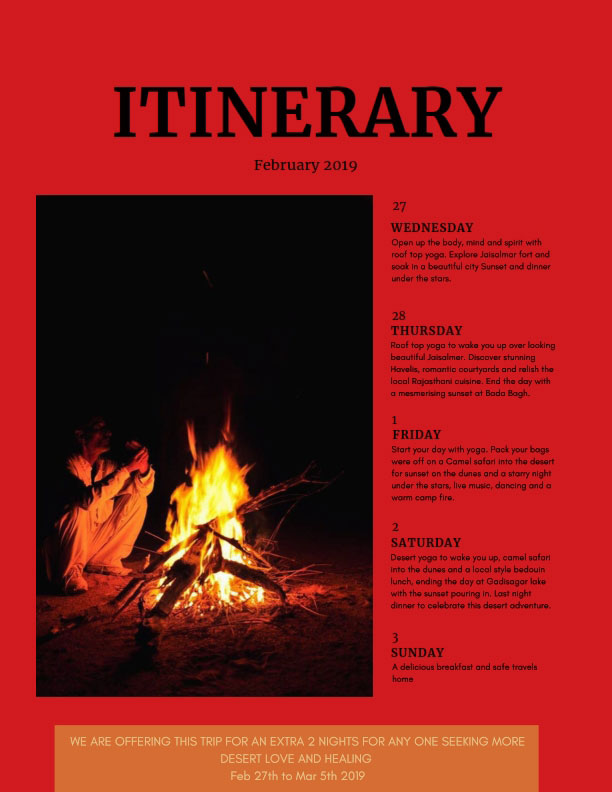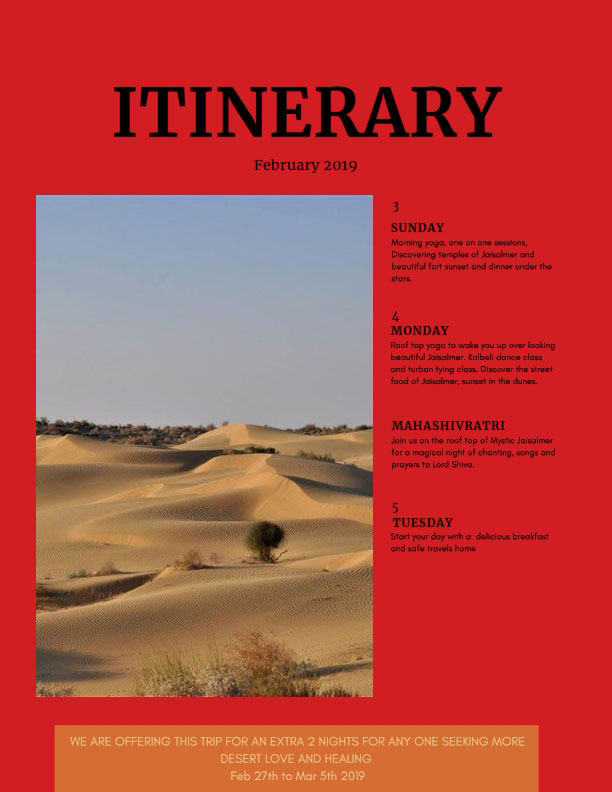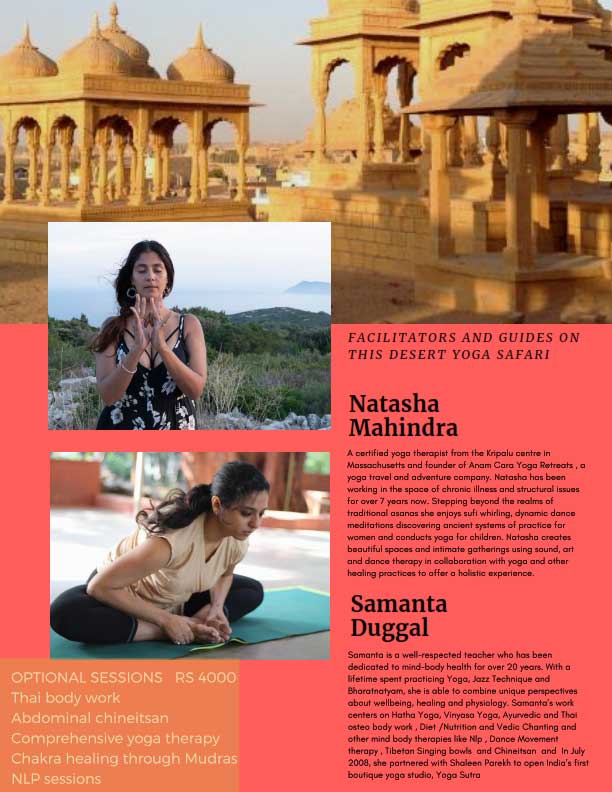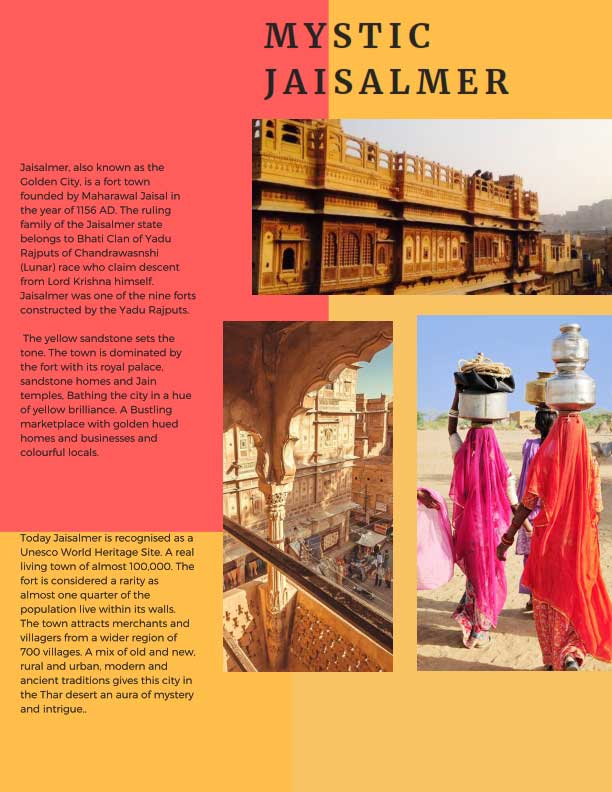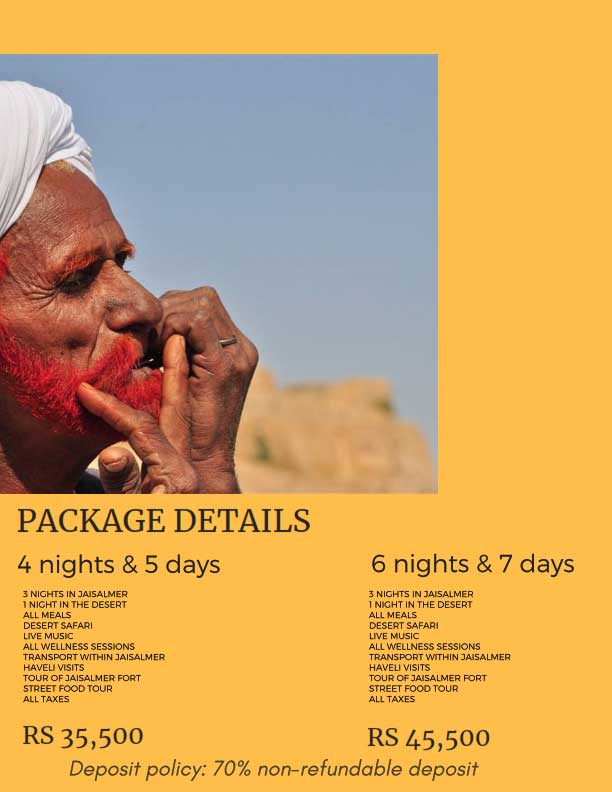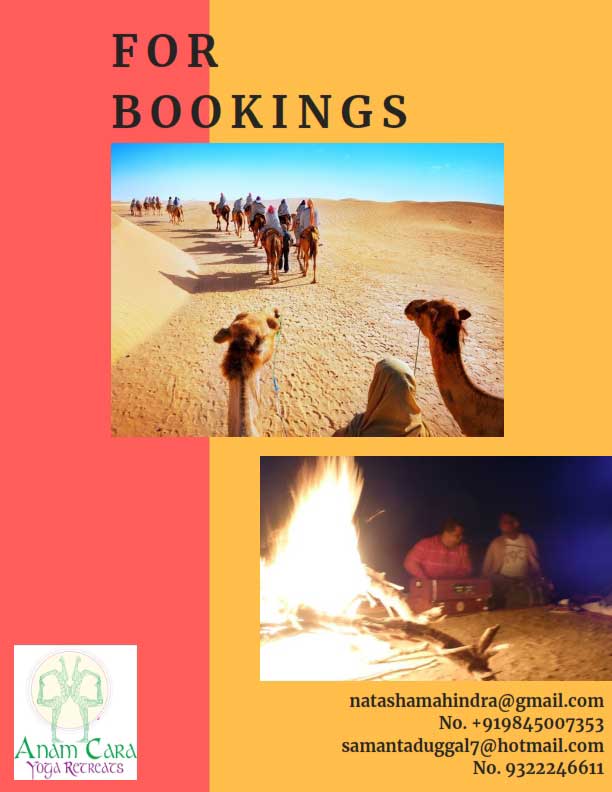 ---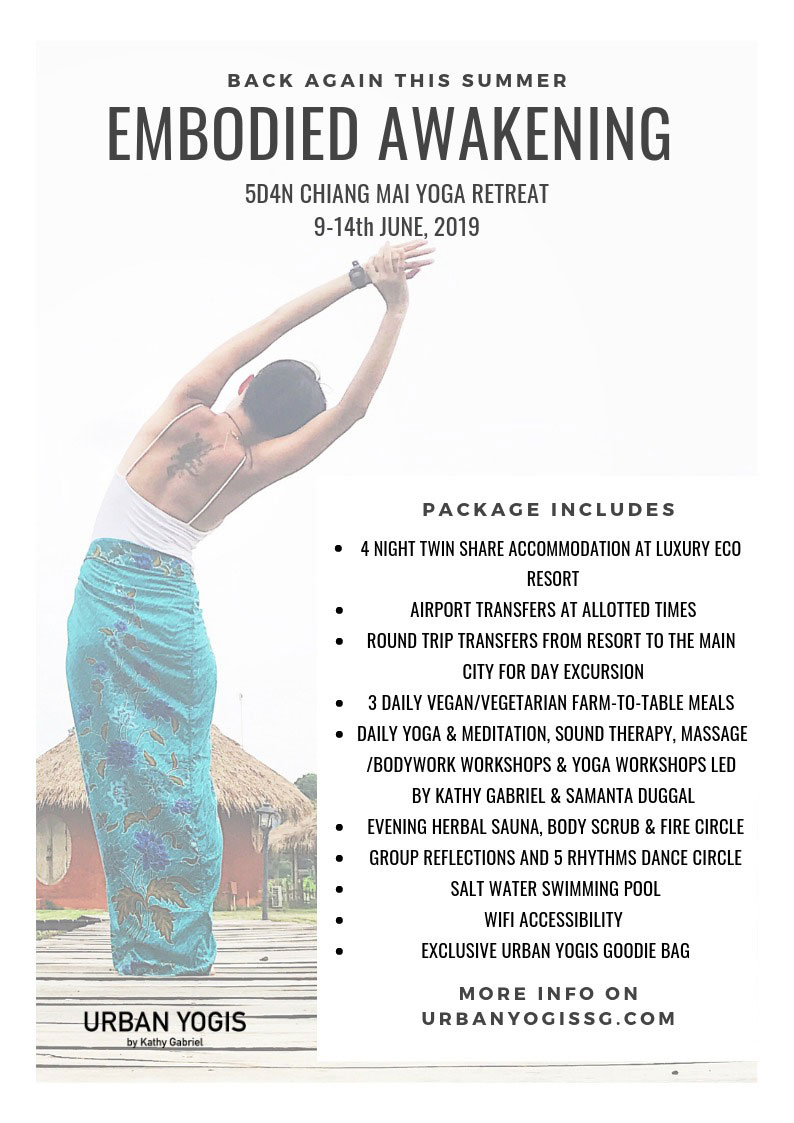 ---
Retreat  coming up in Cochin  with Pink paisa http://www.pinkpaisa.net/ aug 12th till Aug 15th 2018

---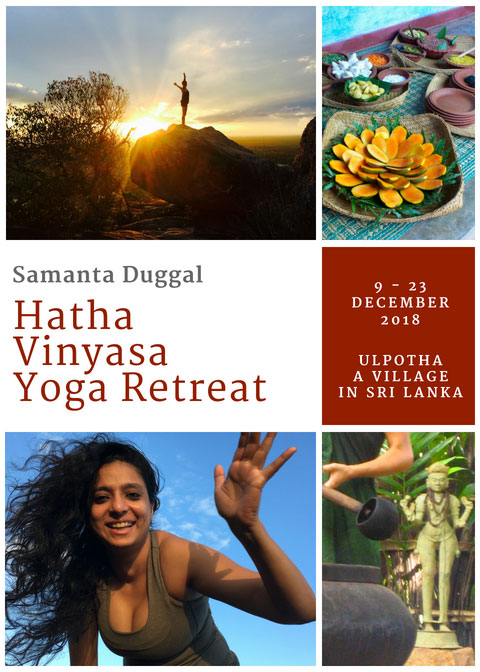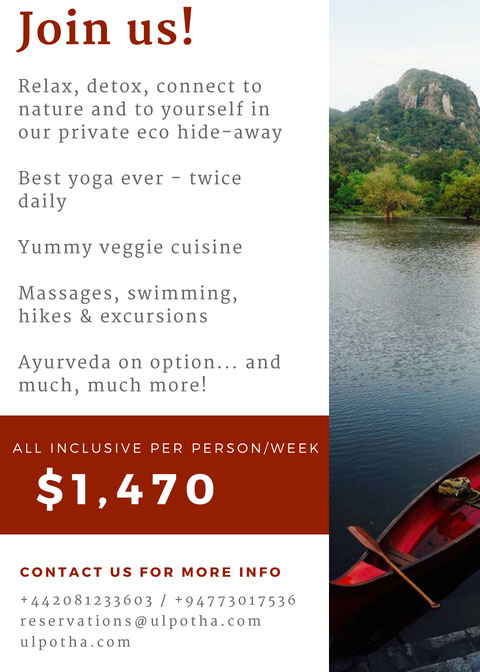 ---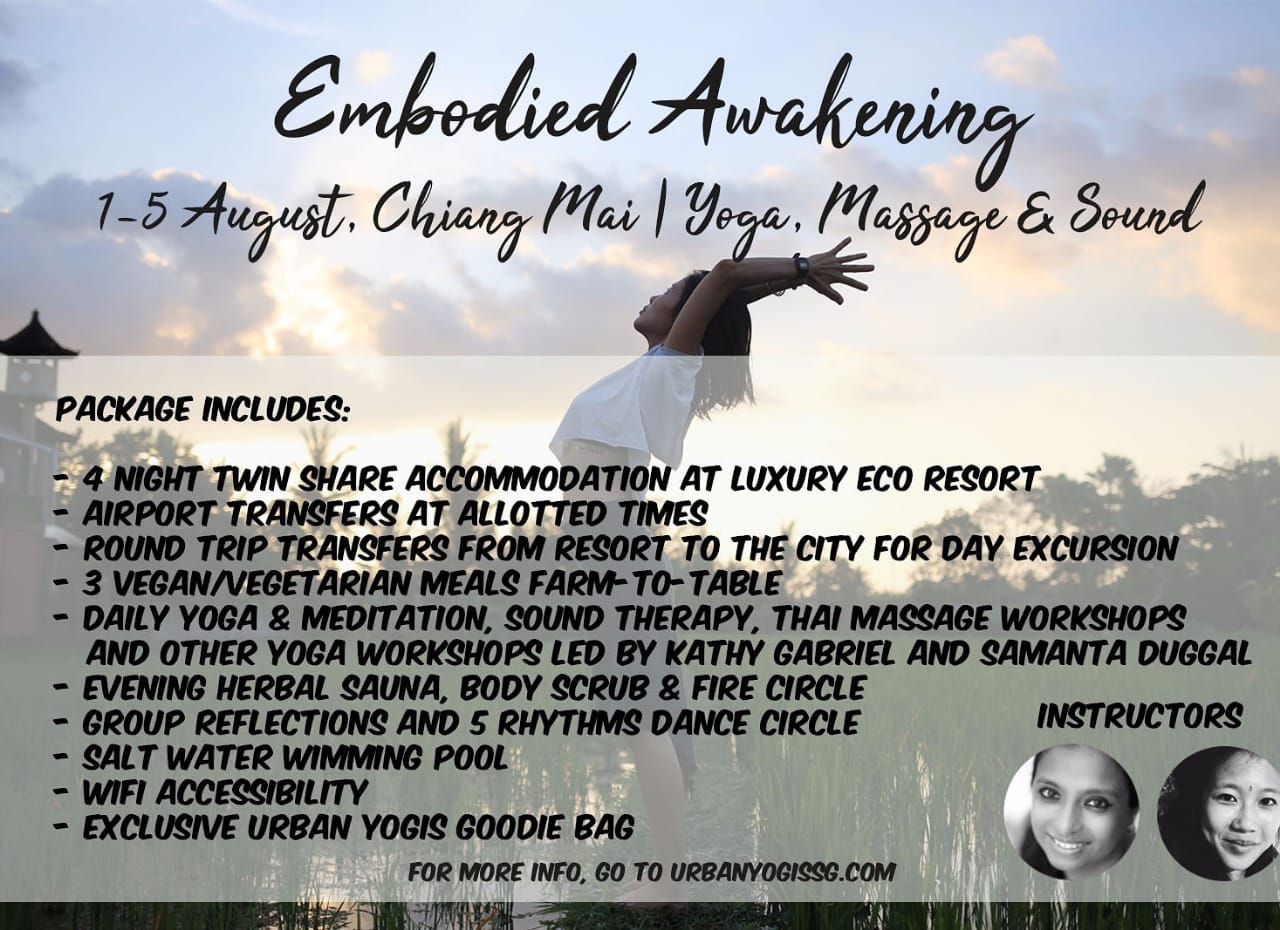 ---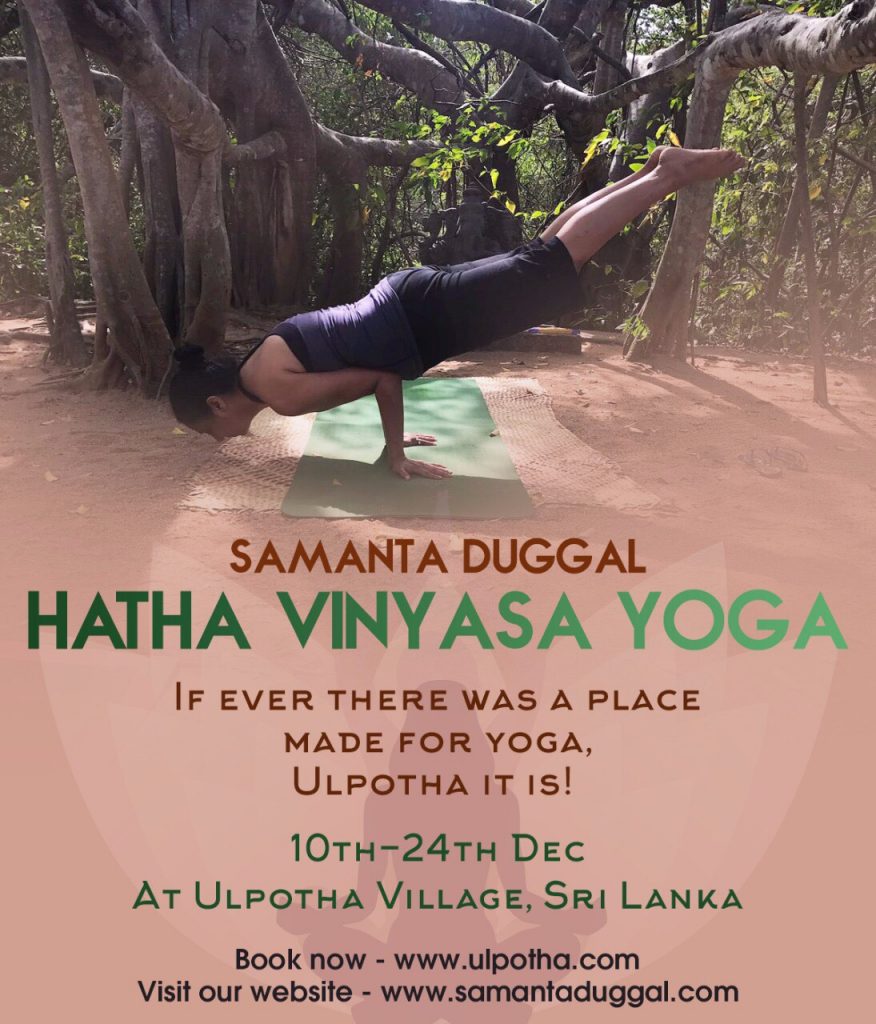 ---
A yoga retreat or wellness holiday could be tailor made to suit participants' requirements. This kind of intensive may be over  a weekend or it may last between 7 to 14 days for a full immersion into yoga asana (poses) , pranayama (breathwork) , yogic philosophy, Gurdjieff movement , one on one Thai Osteo body work sessions, yoga nidra and other relaxation  or meditative techniques . Talks on healthy and nutritive eating, chanting from the Vedas in Sanskrit, and introduction to mudras (yogic gestures) and bandhas (yogic locks) may also be a part of the retreats, depending on the time available. The group strength varies from 6 to 20 people.


Unique Elements of a Yoga Retreat with Samanta
Vedic chanting is a powerful meditative technique which aims to integrate body, voice, mind and emotions in the deeper quest for spiritual unity.
Thai Body Work brings acupressure and yogic stretching together to make a profound healing system.
Sacred Dances (includes Gurdjieff movement)
We all have 3 powerful centres: intellectual, emotional, physical. Normally they work independently. The aim of Gurdjieff Movements is to bring these into harmony. The mind is happy when it has something to do. When it has nothing to do it 'thinks', it wanders off. While performing the Movements, the mind has something to do: the counting. And the emotional centre is touched by music. This helps to be in the moment, step by step, in the here and now.
Testimonial from Ulpotha Retreat, Sri Lanka, Dec 2016.