Creative Movement & NLP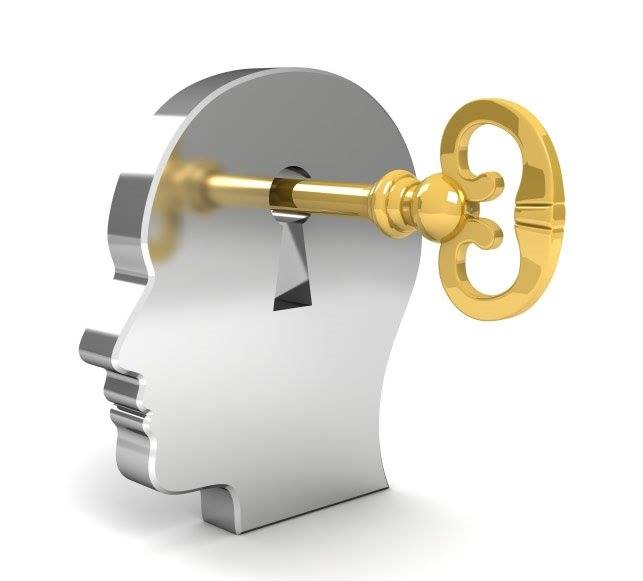 Neuro-linguistic programming is a powerful tool for self-development and aids in personal transformation. It identifies from one's speech, faulty thinking patterns and the way we think and helps, therefore, make changes in our belief systems and therefore our behaviors. Thus NLP helps us to get out of stuck states and achieving what we want. NLP is a tool Samanta uses on her retreats and corporate workshops. You can book a one-on-one session with her. NLP can be combined with your private yoga/ meditation session to achieve your goals!
---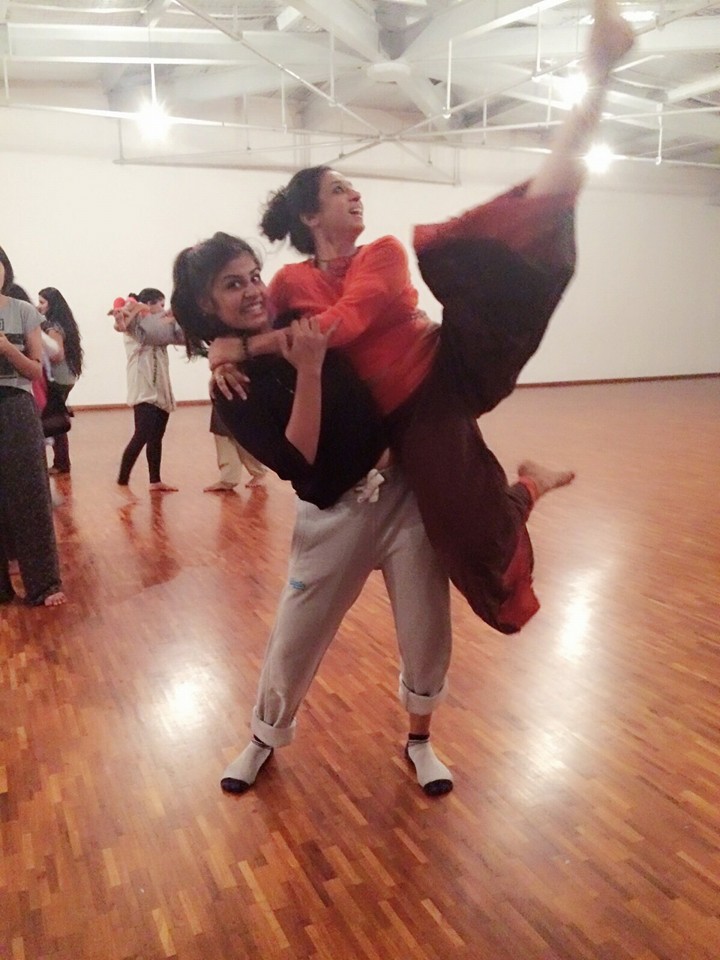 Creative movement therapy is a NEW AND GROWING GENRE OF therapy using the mind body connect. It involves finding unique ways of expression through dance and movement. We work on finding our own rhythm , coordination and our own personal movement language , through choreographed and spontaneous movements. The sessions could be geared towards movement can have different and some times specific purposes including catharsis , releasing stress , building confidence , leadership , relaxation or simply about feeling good. Creative movement therapy can be used in corporate settings, small groups, individual therapy and with partners. Special Group discounts available on every Creative movement therapy package.