Exploring Yoga Therapy For Mind, Body And Soul Healing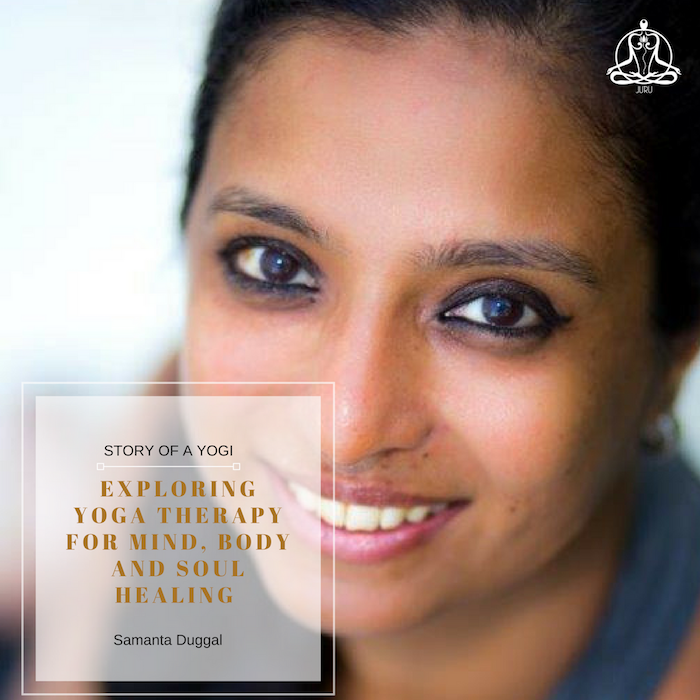 When it comes to Yoga, 'one size' doesn't fit all. I was quick to discover this and had to supplement my studies and practice with various forms of Yoga and even other forms of alternative healing.
My first Yoga teacher training experience was almost 14 years ago in 2002, at the Sivananda Ashram. The course included Bhakti Yoga in the form of singing, chanting prayers and hymns. Jnana Yoga in the form of satsangs and discourses on Vedanta philosophy, Hatha Yoga in the form of asana and pranayama practice, Raja Yoga in the form of meditation, and a bit of Yoga Anatomy and Ayurveda.
Here Yoga is approached as a preventive science, incorporating aspects  of mind, body and emotion and this is the approach I had used as a Beginner Yoga Teacher when I first started my teaching journey. However, I soon realised that the Sivananda style of teaching which is relegated to 12 postures, can't be used on everyone.